Return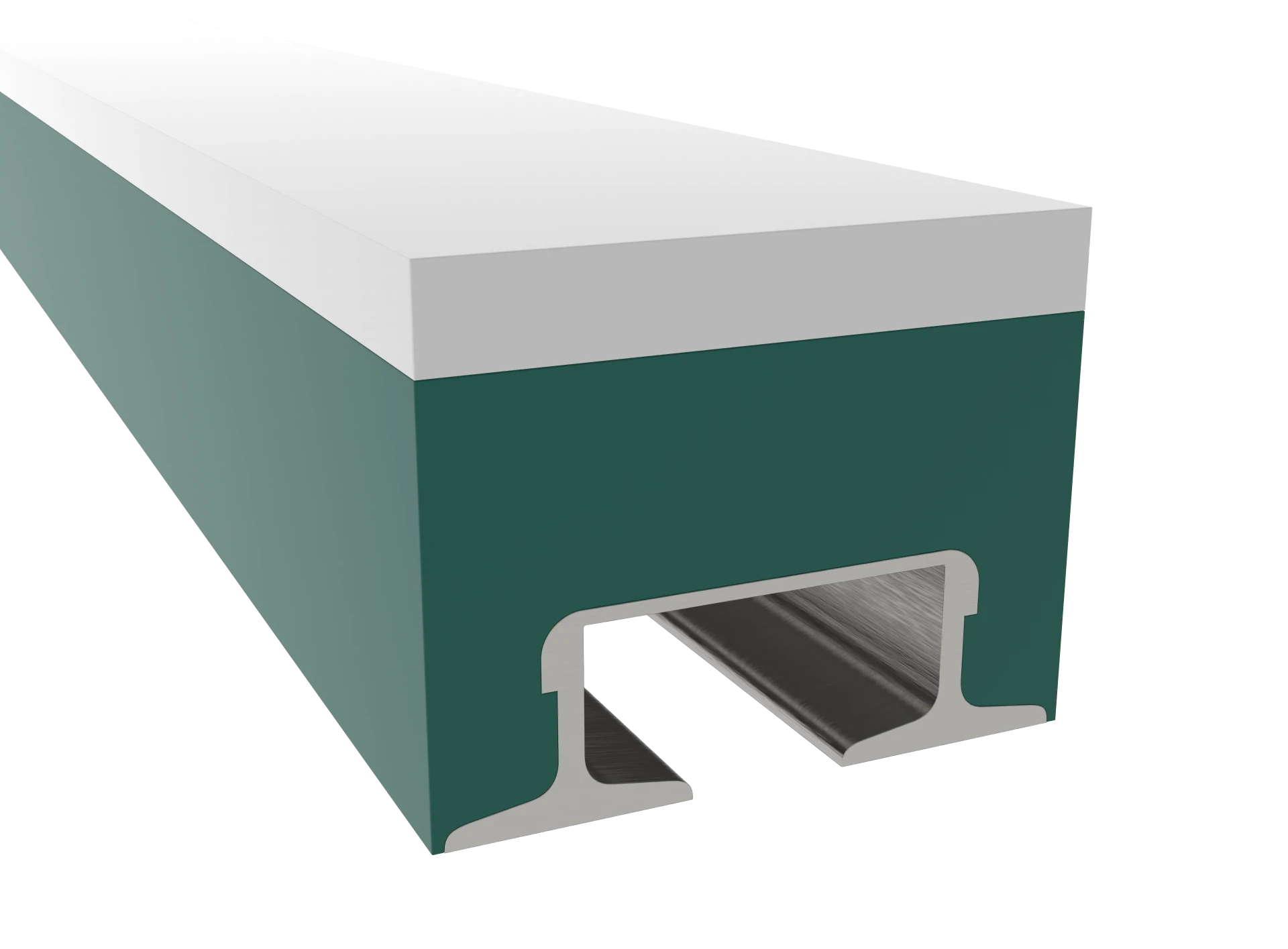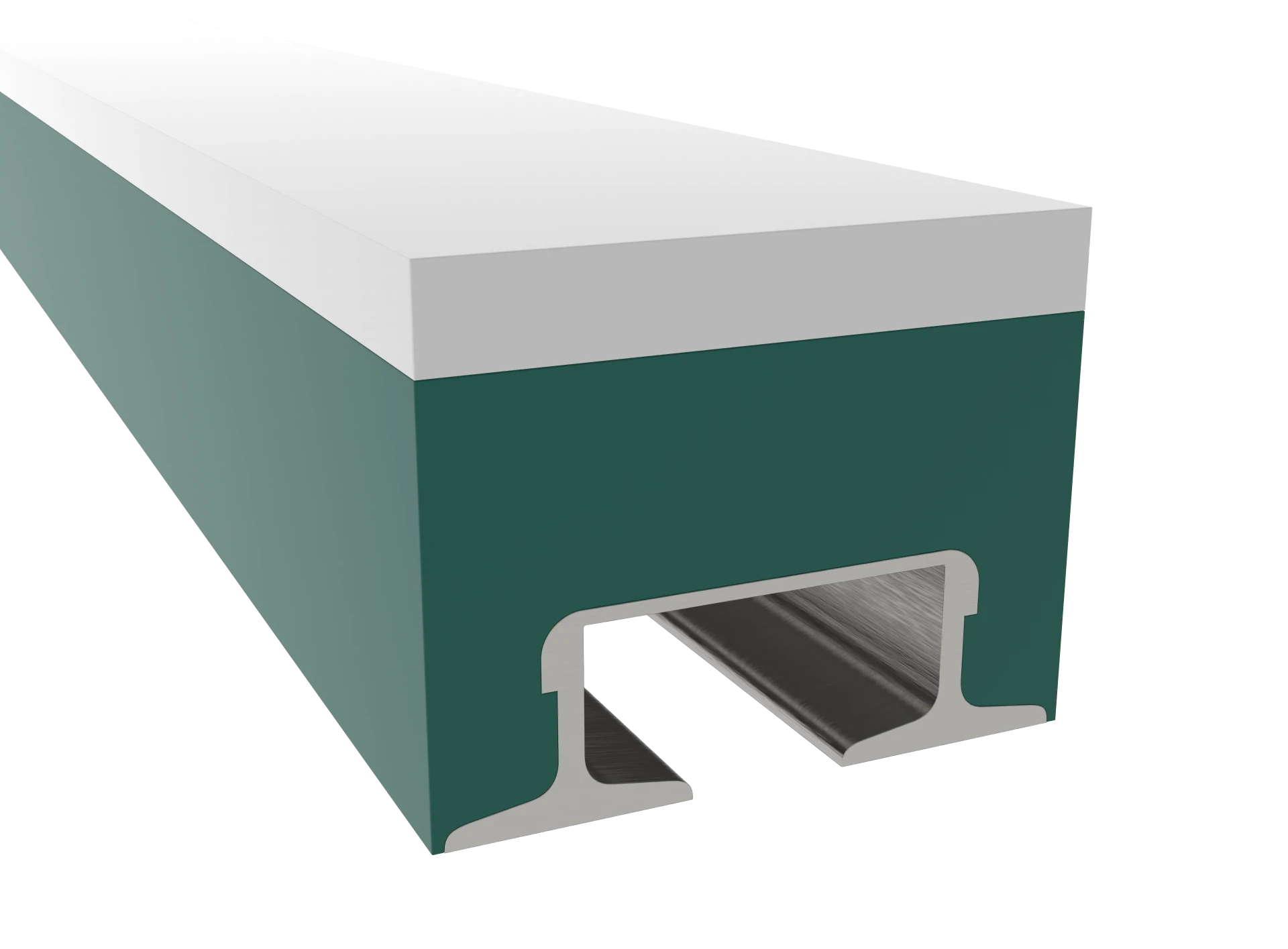 BARRAS PARA CAMAS DE IMPACTO | IMPACT BED BARS
Description
» Estabiliza la línea de la correa para evitar el escape de material.
» Bajo coeficiente de rozamiento superficial.
» Protege la estructura al absorber la fuerza del material que cae.
» Diseños de línea o según plano/necesidades.
» Reduce significativamente el daño de la banda de transporte.
» Excelente respuesta ante impacto, corte y la abrasión más severa.
---
» Stabilizes the belt line to prevent material escape.
» Low coefficient of surface friction.
» Protects the structure by absorbing the force of falling material.
» Line designs or according to plan/needs.
» Significantly reduces conveyor belt damage.
» Excellent response to impact, cuts and the most severe abrasion.