Return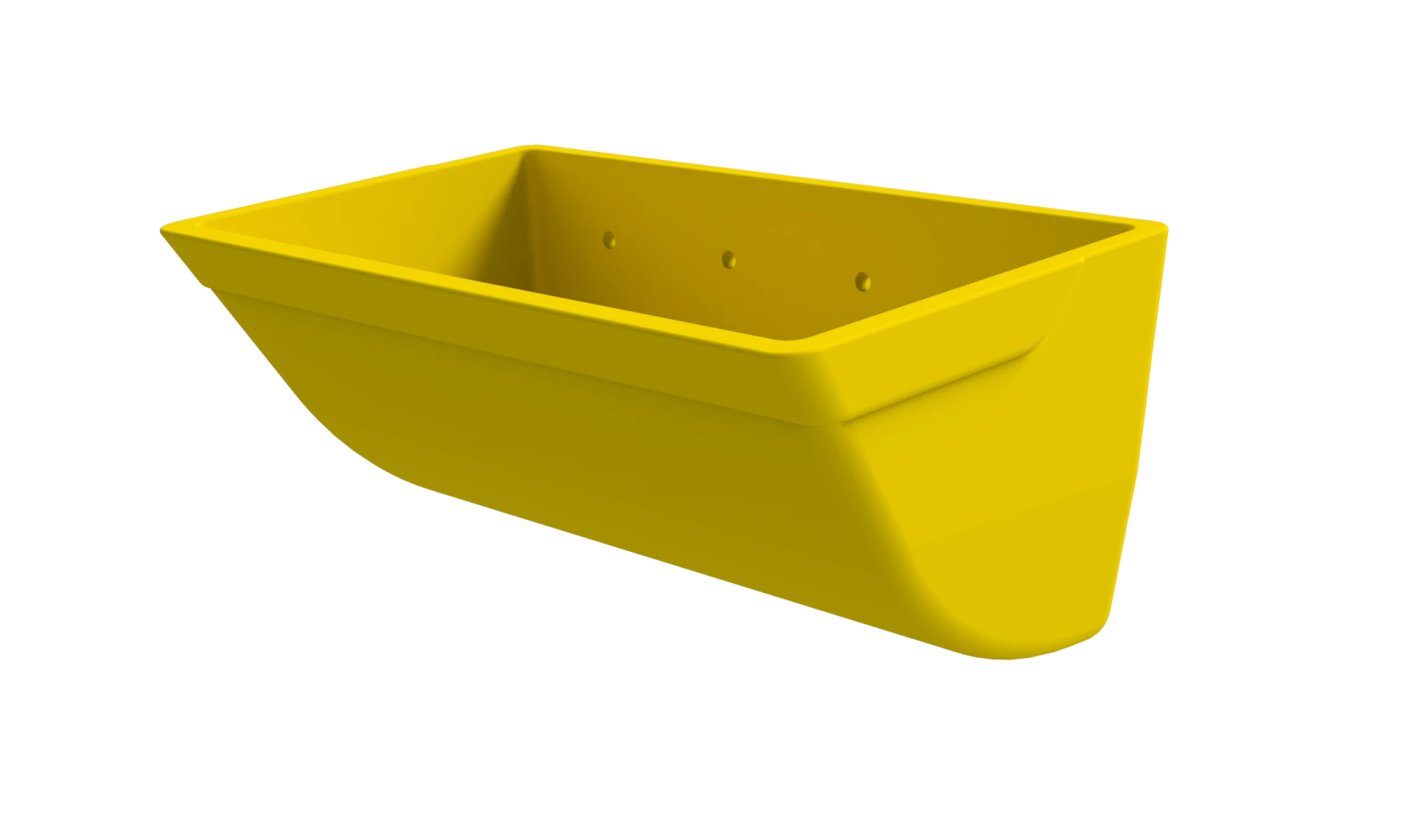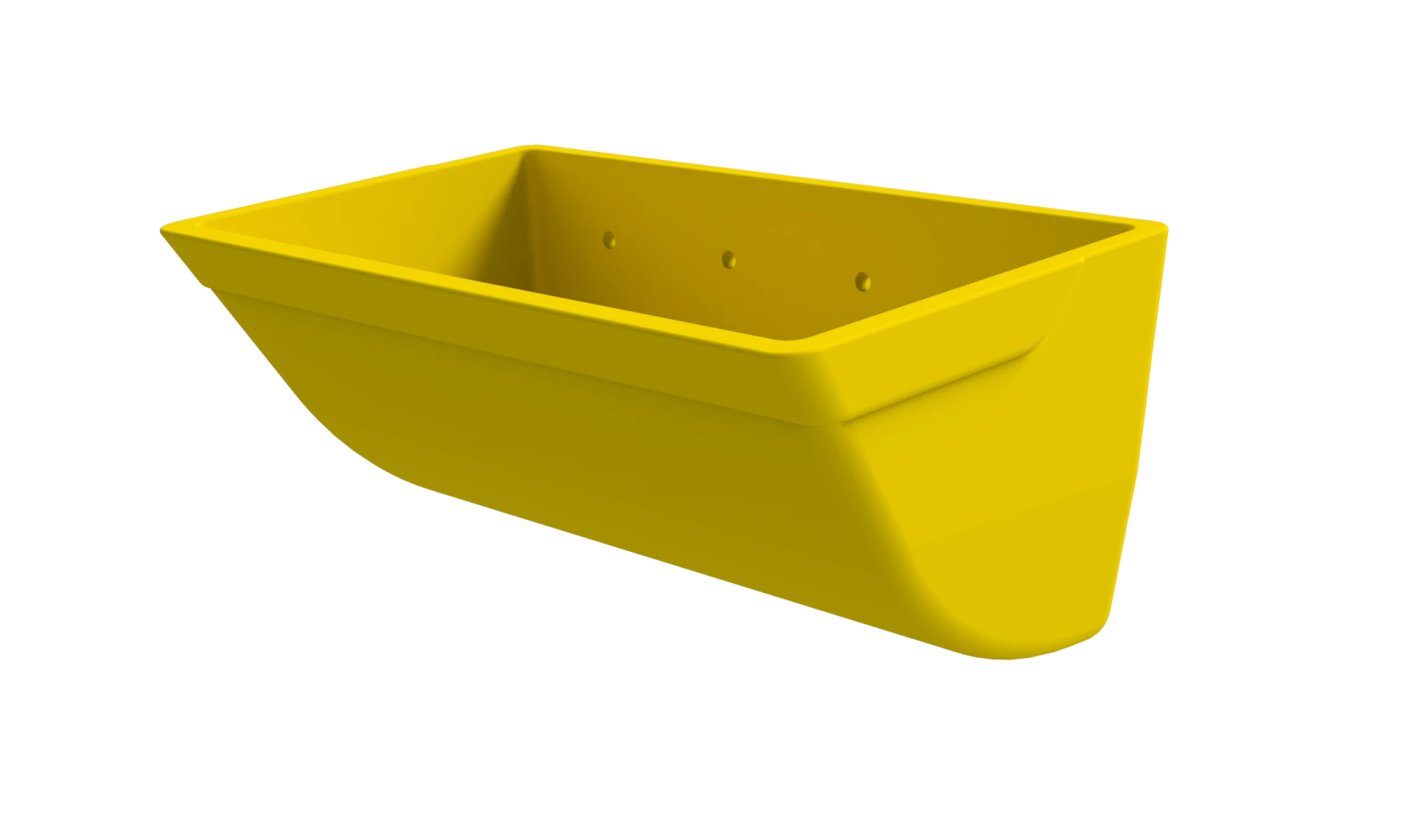 CANGILONES DE POLIURETANO | POLYURETHANE BUCKETS
Description
» Extremadamente resistente y durable.
» Óptima capacidad de carga.
» Excelente relación costo beneficio.
» Medidas estándar y desarrollos según necesidad del usuario.
» Excelente respuesta ante impacto, corte y abrasión más severa.
---
» Extremely resistant and durable.
» Optimum loading capacity.
» Excellent cost-benefit ratio.
» Standard measurements and developments according to user needs.
» Excellent response to impact, cuts and more severe abrasion.