Return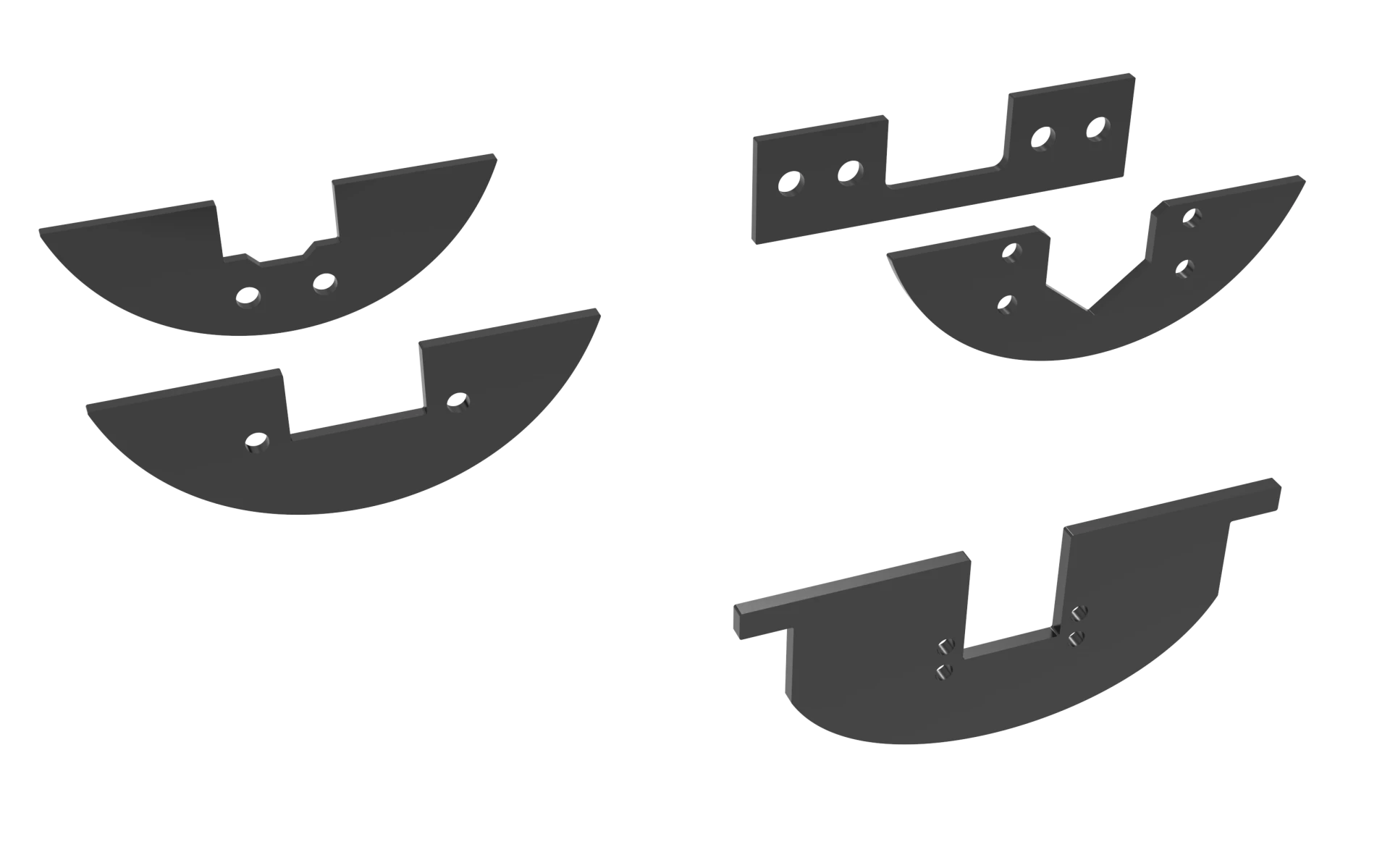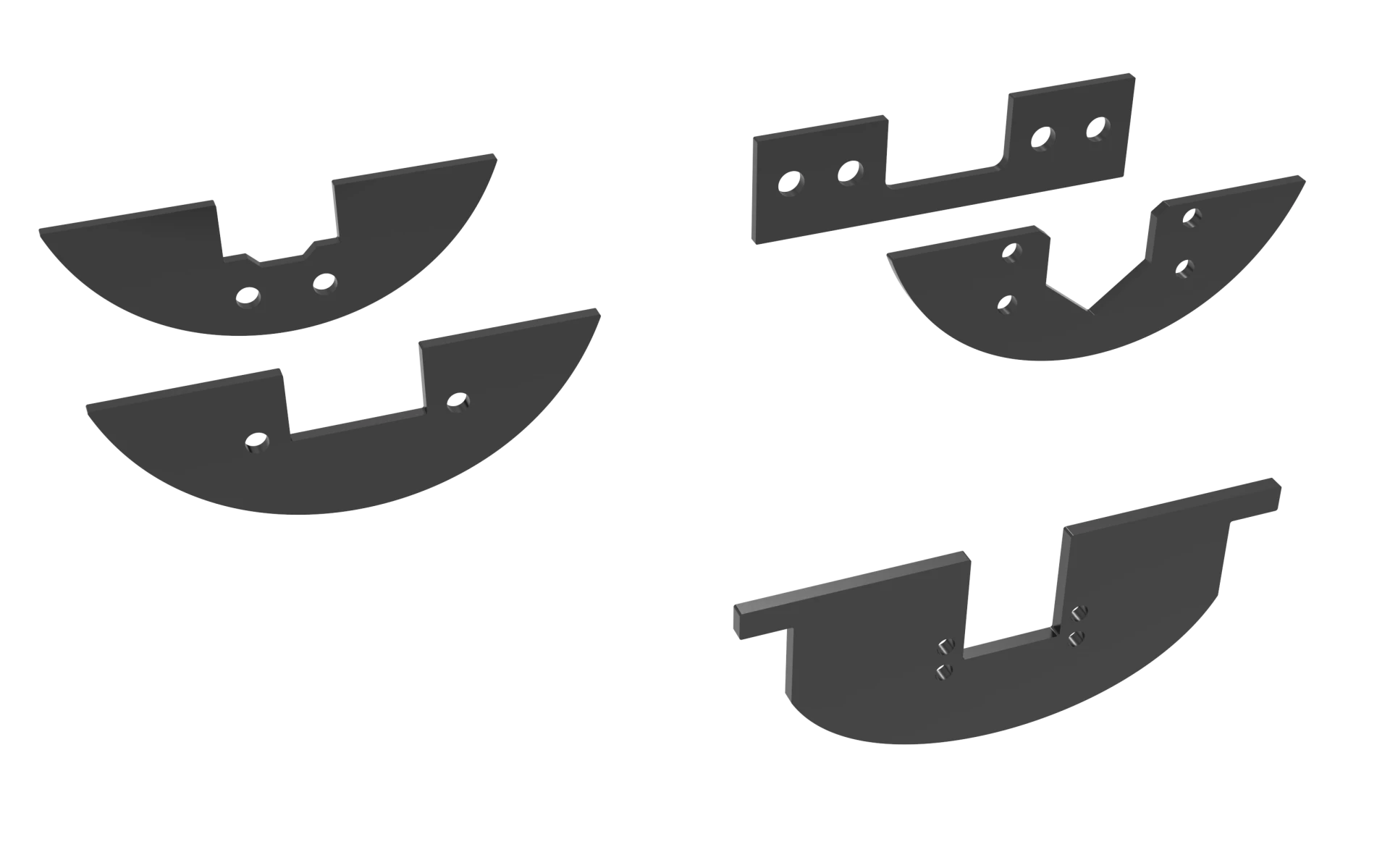 PALETAS PARA REDLERS EN PE-UHMW | PALLETS FOR REDLERS IN PE-UHMW
Description
» Origen "made in Germany".
» Mayor deslizamiento, mínimo rozamiento.
» Amplia variedad en tamaños y espesores.
» Resistencia superior a químicos y corrosión.
» Repele el agua.
» Características antiestáticas y resistencia UV.
» Cortes a medida y piezas especiales según plano.
---
» Origin "made in Germany".
» Greater sliding, minimal friction.
» Wide variety in sizes and thicknesses.
» Superior resistance to chemicals and corrosion.
» Repels water.
» Antistatic characteristics and UV resistance.
» Custom cuts and special pieces according to plan.