Return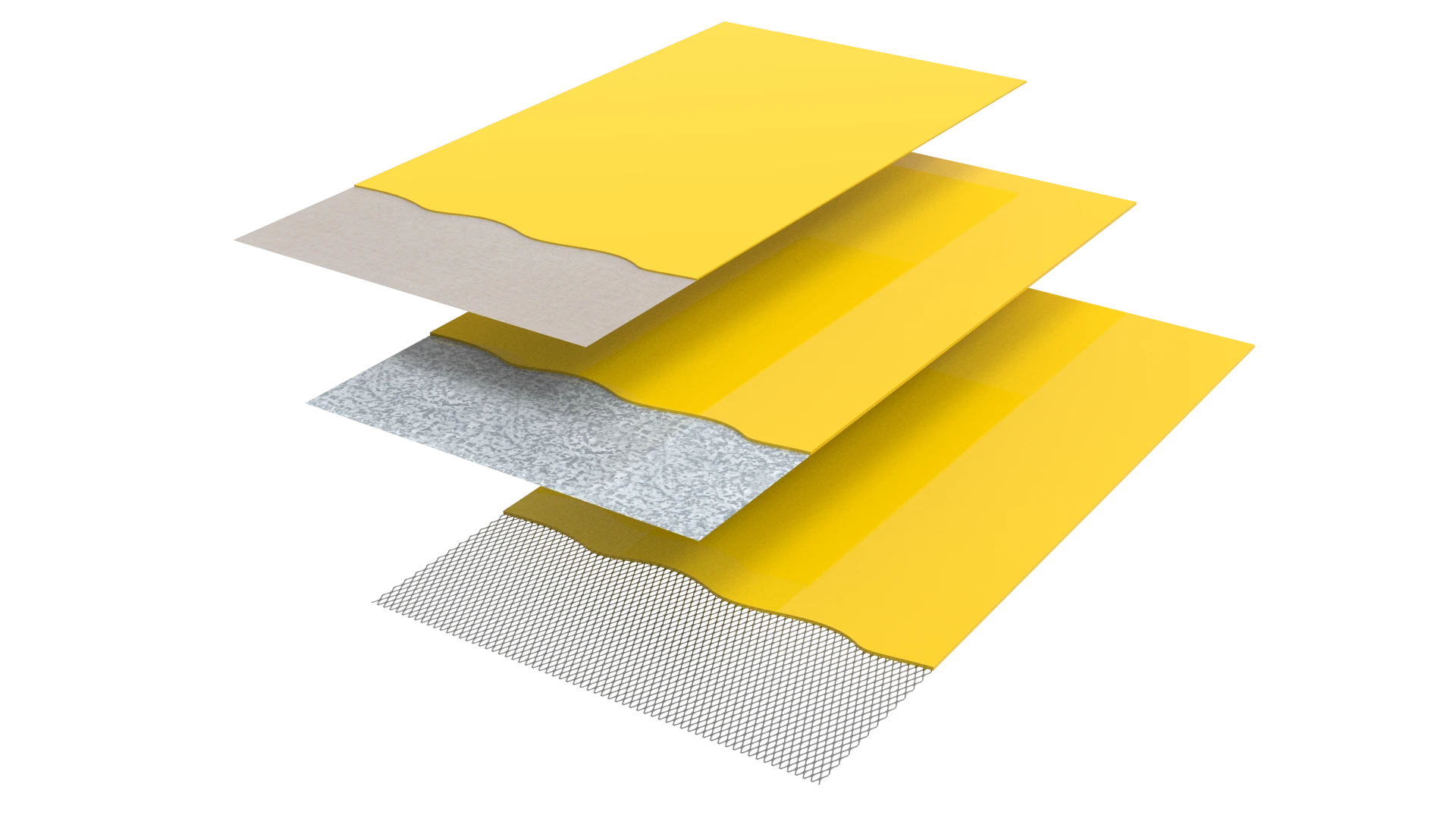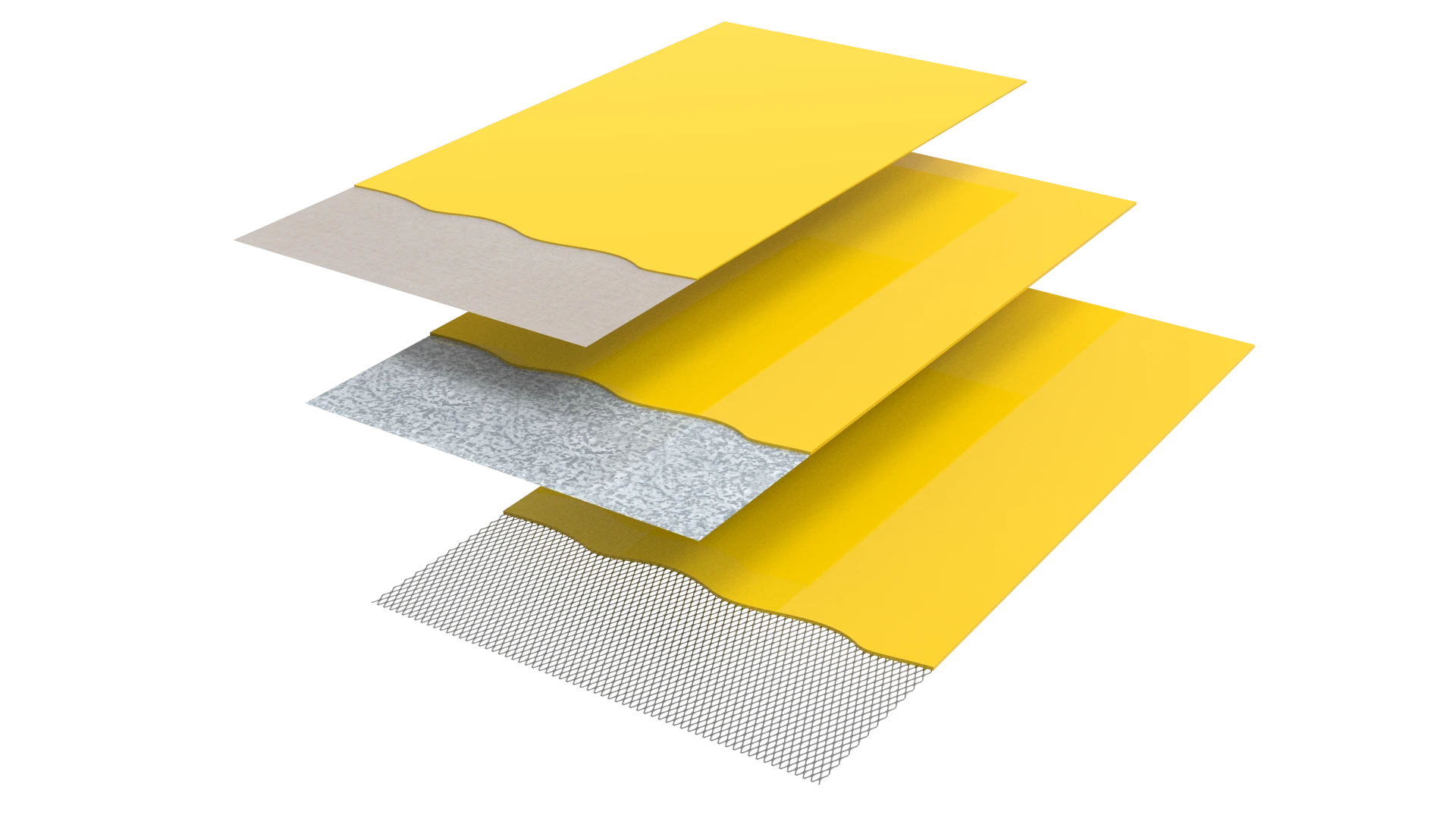 PLANCHAS DE POLIURETANOS AT-PU® | AT-PU® POLYURETHANE SHEETS
Description
» Para toda situación de desgaste industrial.
» Minimiza los tiempos de montaje.
» Significativa reducción de ruido.
» Excelente respuesta ante impacto, corte y la abrasión más severa.
» Simple de transportar, estibar e instalar.
» Medidas estándar y desarrollos según necesidad del usuario.

» For all industrial wear situations.
» Minimizes assembly times.
» Significant noise reduction.
» Excellent response to impact, cuts and the most severe abrasion.
» Simple to transport, stow and install.
» Standard measurements and developments according to user needs.