Return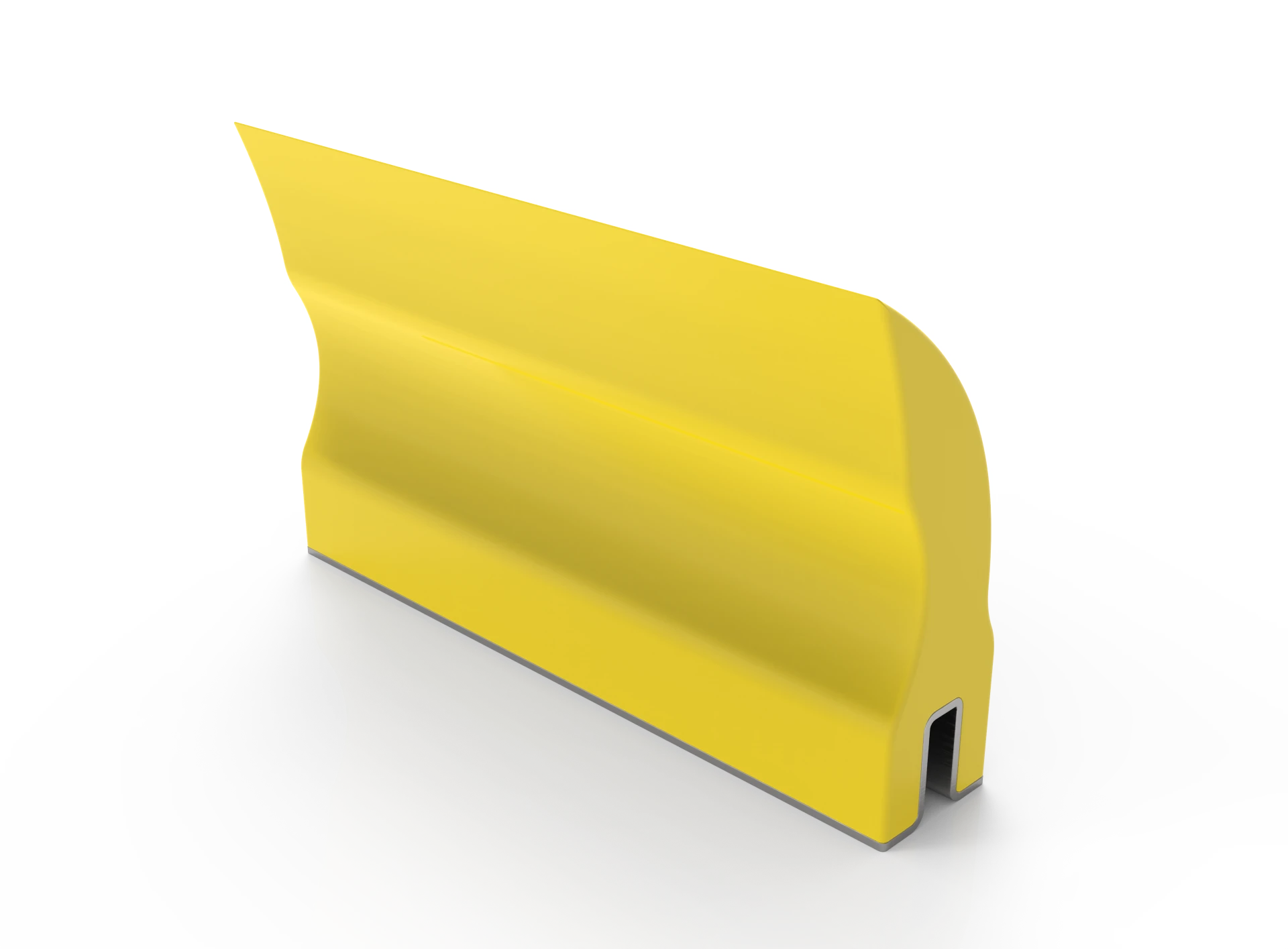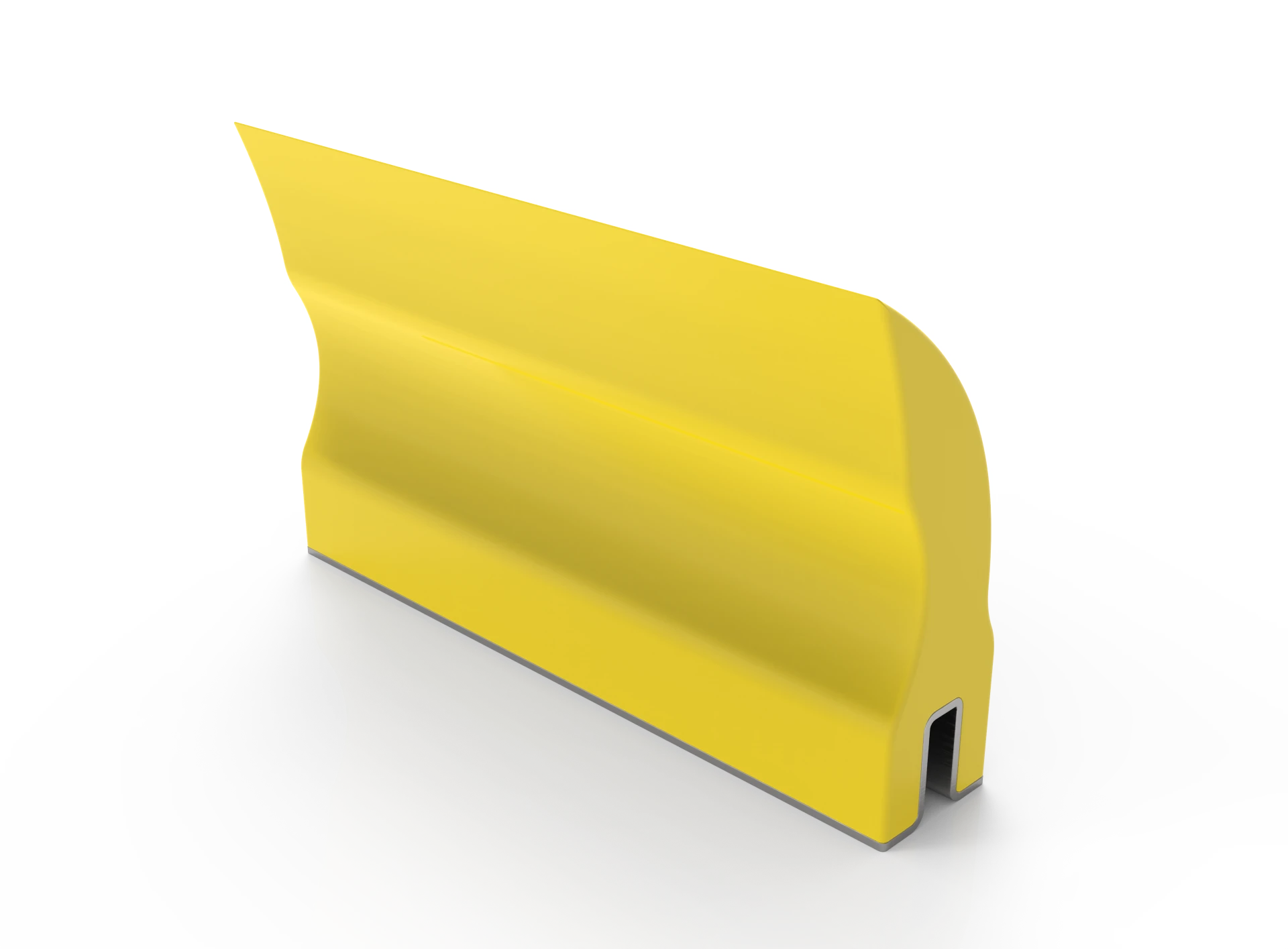 RASPADOR PRIMARIO Y SECUNDARIO AT-PU® | AT-PU® PRIMARY AND SECONDARY SCRAPER
Description
» Rápida sustitución y puesta en marcha.
» Alta capacidad de limpieza sin deformación o desgaste.
» No daña ni marca la cinta.
» Diseños de línea o según plano/necesidades.
» Excelente respuesta ante impacto, corte y la abrasión más severa.
» Quick replacement and start-up.
» High cleaning capacity without deformation or wear.
» Does not damage or mark the tape.
» Line designs or according to plan/needs.
» Excellent response to impact, cuts and the most severe abrasion.