Return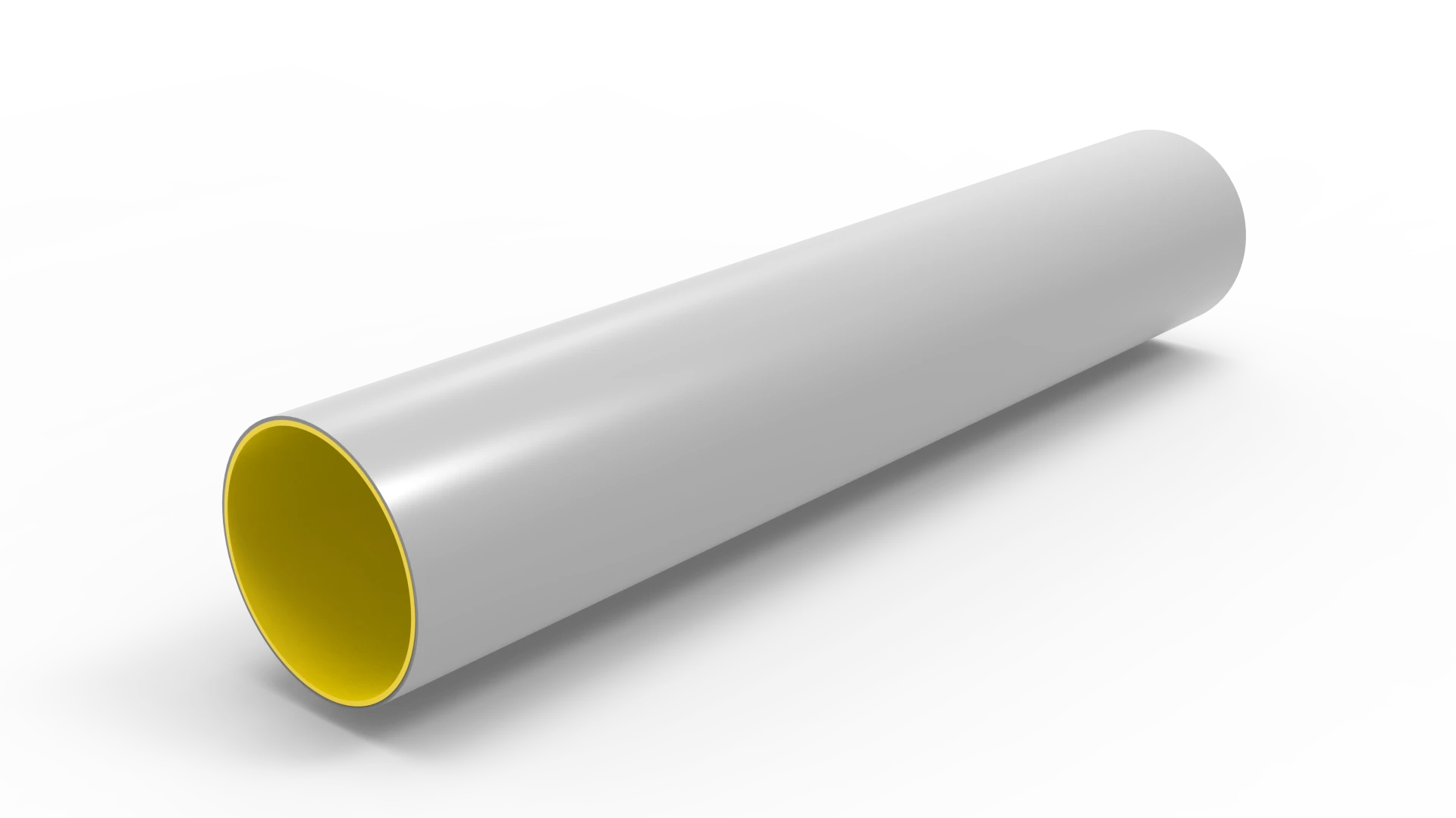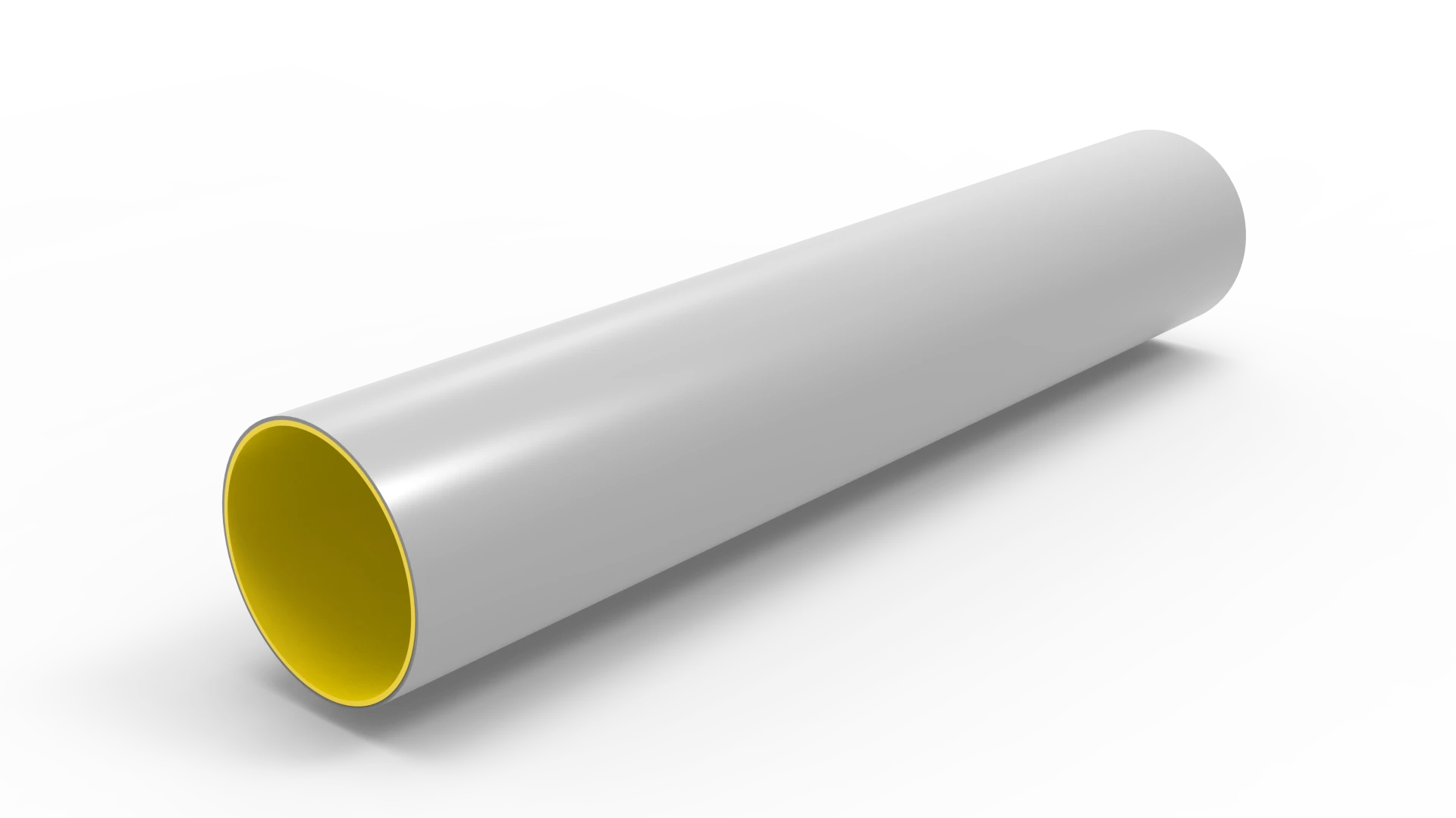 REVESTIMIENTO DE DUCTOS DE SECCIÓN REDONDA AT-PU® | AT-PU® ROUND SECTION DUCT LINING
Description
» 100% vulcanizado, sin desprendimientos ni obstrucciones.
» Mayor vida útil respecto de otros revestimientos estándares.
» Minimiza ruidos y vibraciones.
» Alto grado de estanqueidad, sin polvillo al exterior
ni humedad hacia el interior.
» Contribuye con las buenas prácticas de manufactura (BPM).
» Transporte de granos y subproductos,
Plantas de procesamiento y clasificación de minerales.
» Interior liso y uniforme.
» Bajo coeficiente de fricción.
---
» 100% vulcanized, without detachments or obstructions.
» Longer useful life compared to other standard coatings.
» Minimizes noise and vibrations.
» High degree of tightness, without dust on the outside or humidity on the inside.
» Contributes to good manufacturing practices (GMP).
» Transportation of grains and byproducts, mineral processing and classification plants.
» Smooth and uniform interior.
» Low coefficient of friction.